Have You Read Our Top Guest Author Articles?
Autumn is almost upon us, which means it's time to cozy up with a good read and explore the fantastic world of eLearning. Thankfully, we've rounded up the top 5 guest author articles for your reading enjoyment. So, dive in to learn about LMS costs, workplace transformation, and much more.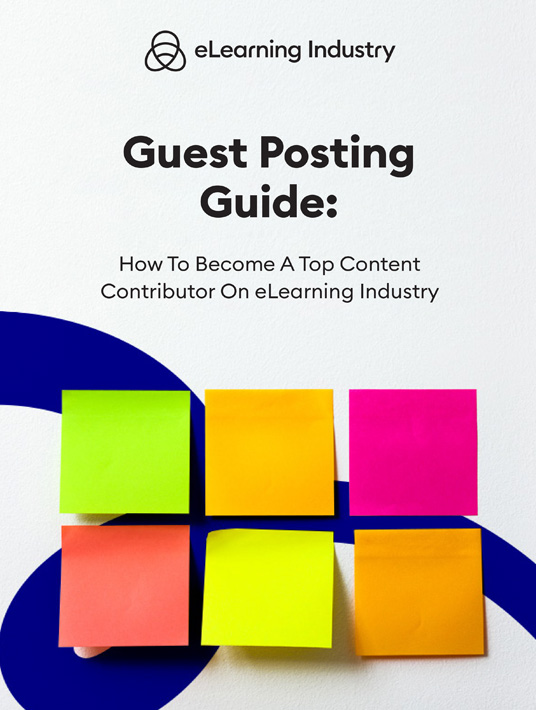 eBook Release
Guest Posting Guide: How To Become A Top Content Contributor On eLearning Industry
Discover what you gain by guest blogging and what are the basics of writing a guest post for eLearning Industry.
5 Guest Posts To Check Out Today
1. Embrace Lifelong Learners For Business Success By Ali Knapp
Learning shouldn't end with school or the onboarding process. Ali Knapp highlights how creating a culture of continuous learning enables companies to thrive and build a team of loyal high performers.
2. How Is Technology Transforming The Workplace? By Ivana Radevska
In today's rapidly shifting work environment, businesses that fail to innovate and adopt a tech-forward business strategy stand to fall behind the competition. Ivana Radevska explores how technology plays an essential role in business as new software products and tools help organizations overcome operational challenges.
3. Hidden Cost Of Free LMS Implementation By Katarzyna Kowalik
Many Learning Management Systems (LMSs) are available for free, but this doesn't mean that their usage within an organization won't generate additional costs. This article by Katarzyna Kowalik points toward issues that might generate unexpected costs during the implementation of an LMS to help readers review their cost assessment.
4. Who Is The Winner: Language Learning Or Language Acquisition? By Dr. Arkady Zilberman and Dr. Jeannette J Vos
To disrupt traditional language learning methods, you should not wait until the masses accept language acquisition as a new, more efficient way to become fluent in a foreign language. Dr. Arkady Zilberman and Dr. Jeannette J Vos discuss how to test first, and then implement it.
5. Personalize Your Employee Training With Adaptive Learning By Viren Kapadia
In the "new normal," upskilling employees through digital learning has become standard practice. Viren Kapadia explains why the only way to do this effectively is through adaptive learning.
Would You Like To Be Included In Our Next Guest Author Showcase?
A big congrats to all of our featured authors! We'll be highlighting our top guest authors every month in our Guest Post Showcase. If you'd like to be considered for our next list, submit your article to build thought leadership and connect with our eLearning community.
Are you an industry thought leader who'd like to be included in one of our eLearning Trailblazers Lists? eLearning Industry gives you a platform to share your perspectives and industry expertise.
Last but not least, subscribe to our guest author newsletter for tips, hot topics, and exclusive promo opportunities.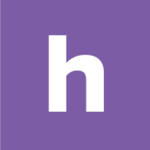 Homebase
Make work easier. Running a small business has never been harder. Homebase helps with free tools to track time and manage your team.