Microlearning In 2022: Is It Still Relevant Today?
Based on all of the info you can find online about microlearning, it still seems to be all the rage. However, is it really effective or is there a better way to improve knowledge retention and learner engagement in this day and age? This eBook explores how microlearning in 2022 can be combined with gamification, video-based learning, and other eLearning design approaches to get the best results. So, read on to find out how you can get your copy and unlock the full potential of bite-sized L&D.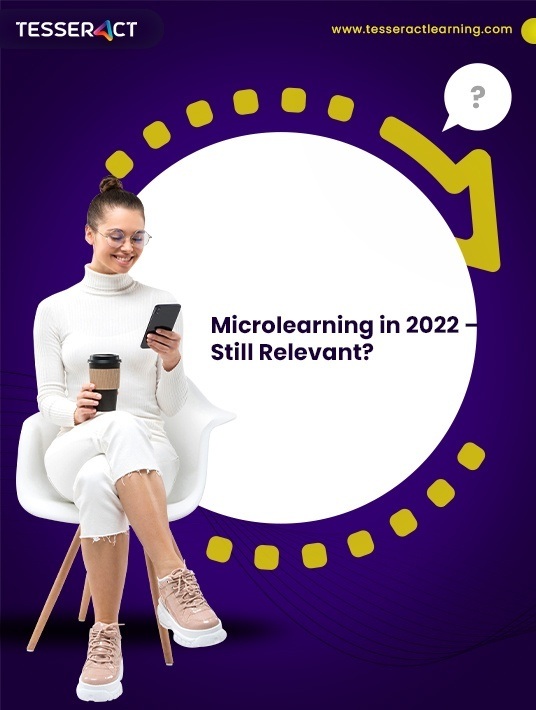 eBook Release
Microlearning In 2022 — Still Relevant?
Is microlearning in 2022 truly still effective or highly overrated? We try answering that question in this eBook.
What's The Key To Microlearning Success?
Tesseract's eBook delves into the ins and outs of microlearning, ranging from its applications to delivery formats. You'll uncover the secret to microlearning success that can help you achieve your objectives and improve performance behaviors. But why is bite-sized one of the best strategies even to this day? First and foremost, microlearning makes training easier to digest. Learners can go at their own pace, tap into just-in-time support, and personalize the L&D process based on their specific needs. Another benefit is boosting learner engagement because content delivery is in smaller doses and caters to their personal preferences.
About This eBook
How has microlearning changed over the years? What are the different types of bite-sized learning you should consider? Which other eLearning methodologies can you pair with microlearning to get the most from your eLearning investment? Here's a quick glimpse of what you'll find in this guide by Tesseract Learning:
Evolution Of Microlearning
Types Of Microlearning
When Microlearning Can Be Used
What Constitutes A Microlearning Module?
Microlearning And Gamification
Microlearning And Video-Based Learning
KREDO Learning Platform For Microlearning Needs
How To Get Your Copy Of Microlearning In 2022
Download the eBook Microlearning In 2022 — Still Relevant? today to learn how to launch a winning microlearning strategy and choose the right tool for the job.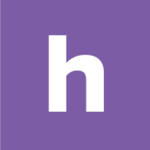 Homebase
Make work easier. Running a small business has never been harder. Homebase helps with free tools to track time and manage your team.