How Do You Link Learning With Performance?
One of the first hurdles that many organizations face when trying to launch an online training strategy is making a strong business case for new software. How do you show that platform will have an impact on employee performance and your bottom line? Another challenge that some organizations face post implementation is measuring the effectiveness of their L&D programs. This eBook will show you how to link learning to performance at every stage of your training implementation journey.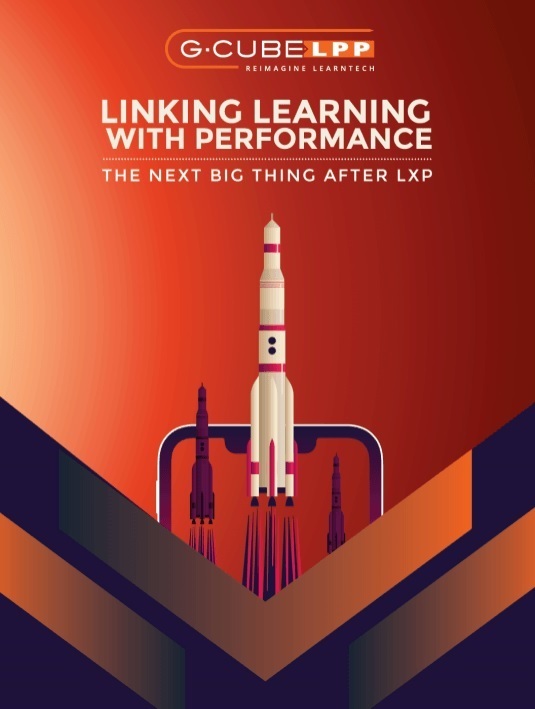 eBook Release
Linking Learning With Performance: The Next Big Thing After LXP
When learning and performance are linked, the employees are pulled together in the same direction and to the best of their capacities.
The Connection Between Meaningful Learning Experiences And Workplace Performance
Some learning initiatives are more difficult to quantify. For example, how can you really demonstrate that a simulation or peer coaching session has a direct impact on an employee's work habits or performance behaviors? The key lies in metrics and clear success criteria. The right tool can help you gauge whether your learning strategies are making a mark or missing the target. You can also create on-the-job assessments or benchmarks to determine if your L&D programs are worth the investment or if you need to rethink your current approach. Do they exhibit the desired behaviors? Are they achieving company goals or objectives? Truly meaningful learning experiences encourage employees to challenge their assumptions, provide discreet feedback, and offer continual support.
It's important to keep in mind that linking learning with performance isn't just important for measuring ROI—it also ensures that employees are fully engaged and getting the most from the experience. For instance, every member of your team understands what's expected and how the training ties into their work duties. The activities are relatable and relevant, and they're able to apply what they've learned in the real world instead of just mastering theories.
About This eBook
What are the performance roadblocks that stand in your way? Why is it crucial to link learning with performance behaviors? What are the most common challenges associated with current training plans? Linking Learning With Performance: The Next Big Thing After LXP by G-Cube answers all of these questions and more. Here's a quick glimpse of what you'll find in this guide:
Shifting To A Continuous Learning Mindset: Why Is The World Worried About Performance?
Connecting Learning To Real-World Outcomes: What Really Impacts Employee Performance?
How To Identify Performance Roadblocks That Hurt Your Company's Bottom Line
How Do Current Training Plans Work And What Are The Common Challenges?
Reasons Why All Learning Initiatives Should Be Linked To Performance Behaviors And Business Objectives
The Role Of Advanced Tech: Proven Strategies To Link Performance And Learning
Which eLearning Tool Is Best? Tips To Choose The Right Fit For Your Learning & Performance Ecosystem
This is an essential read for any organization that wants to develop learning programs that unite employees behind a common purpose and deliver maximum Return On Investment.
How To Get Your Copy
Download the eBook Linking Learning With Performance: The Next Big Thing After LXP to discover how you can cultivate a continuous learning mindset in your organization, drive performance, and choose the right learning platform.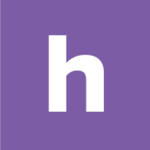 Homebase
Make work easier. Running a small business has never been harder. Homebase helps with free tools to track time and manage your team.