Training Consultancy USPs: 6 Questions To Help You Define Them
Your USP, namely a unique selling point or unique selling proposition, makes your business successful by helping it stand out from the rest. It's a way for your customers to know what is special about your services and what makes you better than your competitors. Therefore, if your goal is to become a staple in the field of training consultancy, you must get your USP right. Read on to discover 6 questions you need to ask yourself to determine what your USPs are.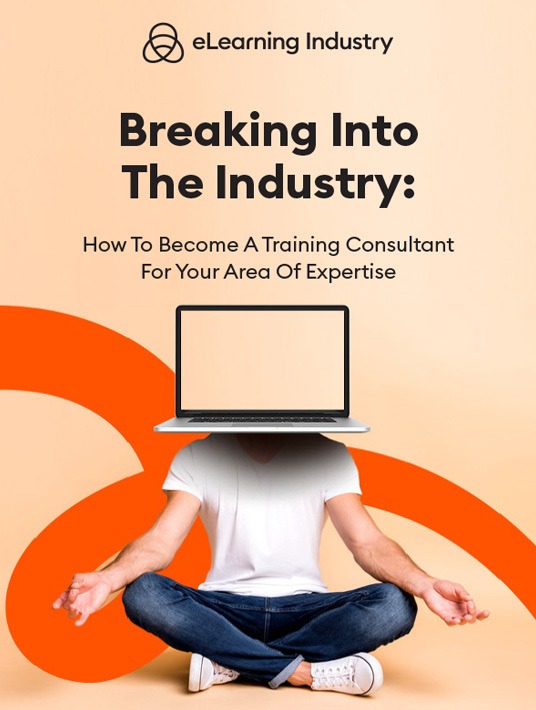 eBook Release
Breaking Into The Industry: How To Become A Training Consultant For Your Area Of Expertise
Discover how to break into the eLearning industry and find the right training consultancy niche for your talents.
1. Who Is My Target Audience?
Defining your USP should always start with determining your target audience. Many professionals make the mistake of blindly promoting their services with minimal results. Instead, focus your efforts on identifying customer personas who will benefit the most from your niche training consultancy talents. Understand their needs and day-to-day challenges and figure out what unique solutions your services could offer. This will guide your marketing strategy so that customers consistently turn to you instead of your competitors.
2. What Are My Training Consultancy Strengths?
It takes some honest self-reflection to determine your strengths. So, this is the moment to ask yourself, "What do I do best?" Your strong point might be being able to offer quality services in half the time that others need. Or you might be an expert in designing innovative training courses that boost employee engagement and information retention. Whatever your strength is, identify it and highlight it. It could be the unique selling point you need to attract your target audience.
3. What Do My Competitors Offer?
The purpose of your training consultancy USP is to clearly state to customers why you are a better choice than your competitors. Therefore, once you have identified your strengths, research the market to discover what is already available to your target customers. Explore the services your competition offers, as well as their strengths and weaknesses. When directly compared to your business, can you find something that you can do significantly better? If yes, that's what makes you unique and can be used as a USP to help you stand out from the rest.
4. What Are My Training Consultancy Weaknesses?
Taking the time to identify your weaknesses is an important step in determining your training consultancy USPs. Only then you can shape an effective marketing strategy that will draw in many new leads. For example, if you know that your prices are higher than the competitor's because you offer extra features, make sure not to mention pricing in your USPs. Knowing your weaknesses helps you narrow down your USPs and identify areas in need of improvement.
5. What Is My Brand Identity?
Your reputation as a professional, or your personal brand, is tightly linked to your success. The way your clients and colleagues perceive you and your work can play a major role in the promotion of your business. Therefore, you must establish your mission and values while keeping your vision in mind. Then, you can start building your USPs in a way that reflects your business values. This will not only help you create meaningful and substantial USPs but also can create a likable and reliable personal brand that your clients will recommend to other prospects.
6. How Should I Communicate My USP?
Your USPs are the voice of your brand, driving the development of your training consultancy business and your promotional strategy. Therefore, it's vital that every step of your interaction with your clients distinctly communicates the essence of the benefits you offer. It's also important to keep your USPs consistent on all platforms. Whether someone meets you in person or sees an ad online, the same business values and vision must be conveyed. Finally, although you shouldn't change your USPs too often, it's important to track shifts in trends so that you can always remain relevant.
Conclusion
Ultimately, identifying your unique selling points can help you create a distinct business image and set yourself apart from your competitors. A well-thought-out USP clearly communicates your mission and values to potential customers, thus attracting them to your business. Hopefully, the tips that we shared in this article have helped you understand what your training consultancy USPs are and how you can use them to shape your marketing strategy and boost your success.
How do you embark on a new eLearning career path? Download the eBook Breaking Into The Industry: How To Become A Training Consultant For Your Area Of Expertise.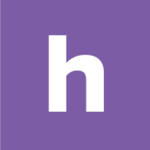 Homebase
Make work easier. Running a small business has never been harder. Homebase helps with free tools to track time and manage your team.